The end of season prize giving dinner was a huge success with nearly 40 members and their guests attending. The Melville Glades Golf Club gave us a great room for the function as well as preparing a beautiful meal for us too. On behalf of FCR I'm going to take this opportunity to give a big thank you to my wife, Anne, for organising the event at her golf club.
First place in the 2020 FCR Handicap Championship went to Glenn Swarbrick.
Glenn drove the WARM Macon FF1600 all season and accumulated 115 points.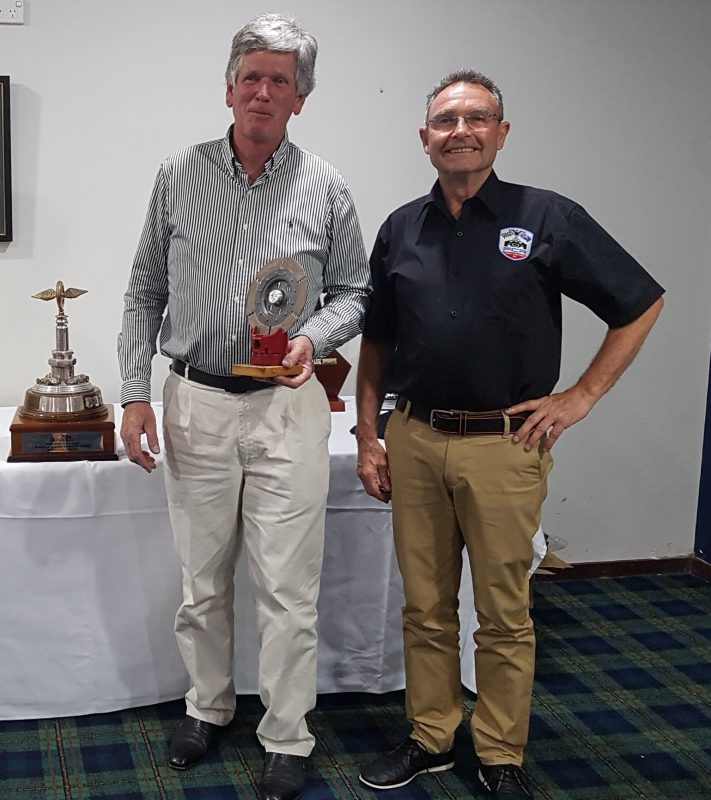 Second place went to Craig Thompson driving his FF2000 Van Diemen with 93 championship points.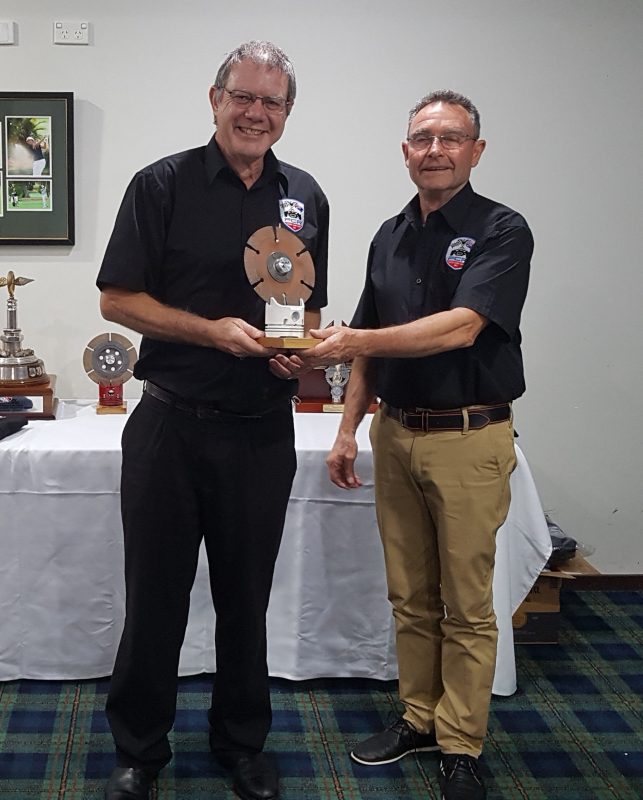 Simon Alderson finished third in the championship
The Formula Classic 'Spirit' trophy was awarded to Allan Ould this year in recognition of all his work with Motorsport Australia in developing the Sporting Regulations for FCR.