May Race Meeting, Wanneroo – 29th May
The fourth round of the 2022 Formula Classic season was held at Wanneroo Raceway on Sunday 29th May.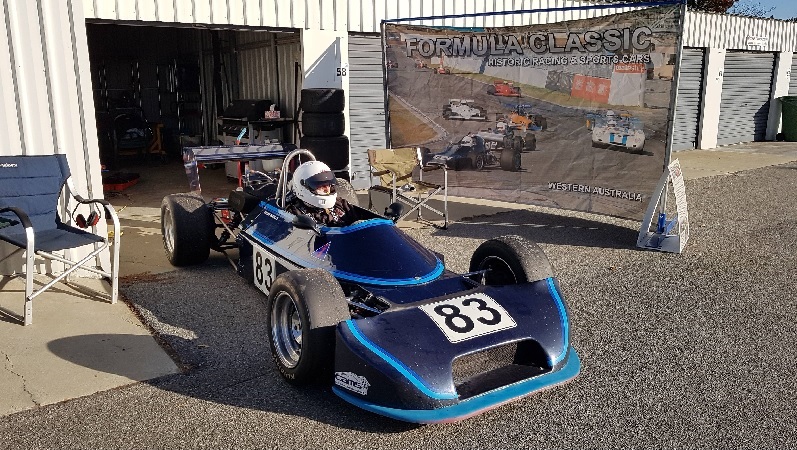 There was a very poor turnout with only 7 cars taking to the track, one of which was a 'guest' car from F1000.
Dan Gate looked like dominating proceeding again but a DNF in race one due to an ignition coil issue put pay to that outcome. He did however win the remaining two races.
Simon Alderson and Stewart Burns, the guest F1000 drive had a great battle at the front of the field with the F1000 just having the legs over Simon's Van Diemen.
Allan Jones in his Ralt RT5 and Lance Carwardine in the Jane Brabham were the only other drivers in contention for place honours with Allan grabbing 2nd overall for the day.
Outright results for the meeting were;
1st           Simon Alderson                                  65 pts
2nd Allan Jones 56 pts
3rd Dan Gate 50 pts
Handicap results for this round;
1st           Simon Alderson                                     27 pts
2nd          Allan Jones                                           24 pts
3rd           Dan Gate                                              10 pts
The next round is at Wanneroo on Sunday 25th June.
Full handicap results can be found here