2022 Formula Classic – Round 3
Ernie Hastie Memorial, Collie – 15th May
The third round of the 2022 Formula Classic season, the Ernie Hastie Memorial, was held on Sunday 15th May. Several entrants made the journey down to Collie on Friday for the afternoon practice session and then took 'the day off' on Saturday to do other things in region before returning to race on the Sunday.
Bill Norman Did not have a good Sunday! He left Perth at 3.00 pm to get to the track on time only to have very concerning mechanical rattle from the bottom end of his engine during the qualifying session that forced him to retire his car before the first event.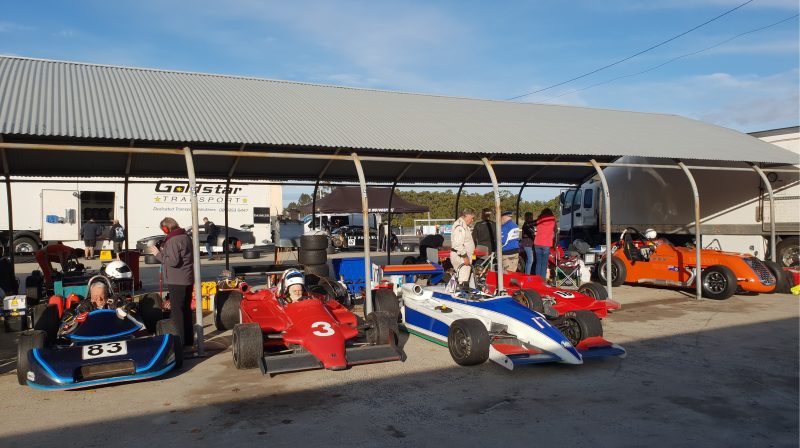 Dan Gate continued his dominance of the class with a qualifying pole time 4.5 seconds quicker than the second place car and a comfortable win in all three events.
Young Formula Ford driver Marc Redman and FCR regular Lance Carwardine had a great battle for second place honours with Marc coming out on top with two second places to Lance's one.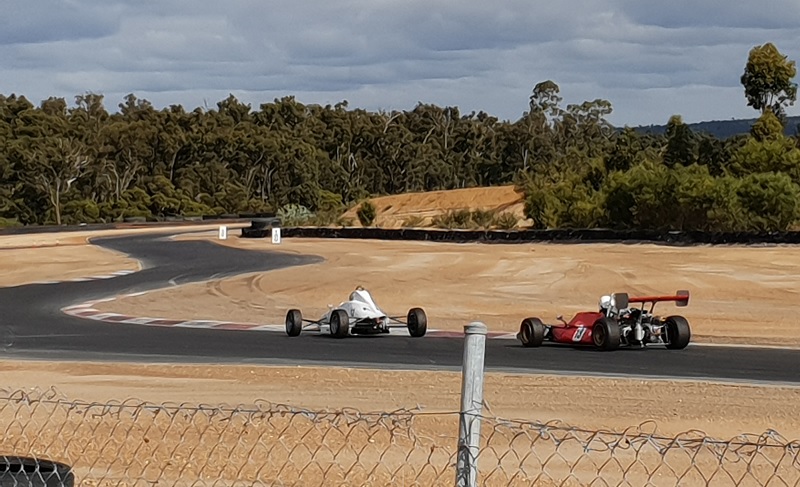 Further down the field Craig Thompson and Glenn Swarbrick were having a great battle in the historic Formula Fords.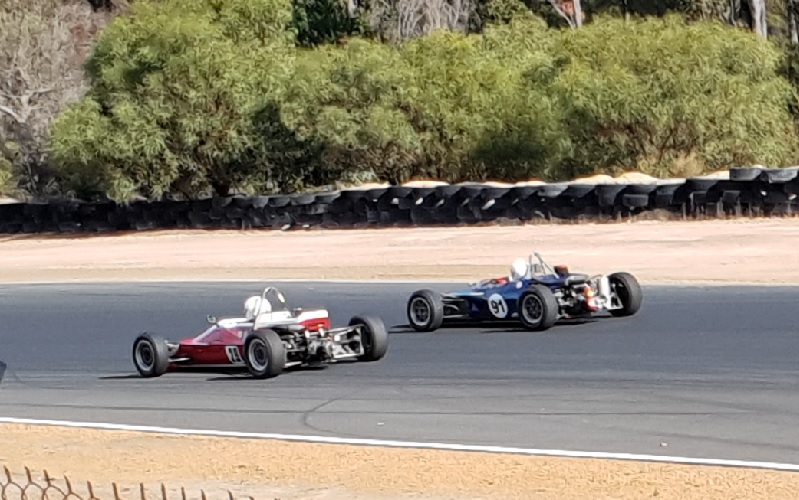 Outright results for the meeting were;
1st Dan Gate 75 pts
2nd Marc Redman 58 pts
3rd Lance Carwardine 56 pts
Handicap results for this round;
1st           Lance Carwardine                          33 pts
2nd          Dan Gate, David Drearden & Glenn Swarbrick       20 pts
The next round is at Wanneroo on Sunday 29th May.
Full handicap results can be found here