Shannon's Summer Race Meeting – 24th October 2015
Bright blue skies and great weather for racing. Michael Henderson's race dominating run and reliability came to an end when old tyres couldn't keep out Andrew Gouldie in Andrew Gifford's March 722, which is now running particularly well after a few teething issues, in race 1. A mishap in race 2 saw Michael retire for the day. This lead to a very close finish in the the WASCC championship with Lance Carwardine nipping at Michael's heals.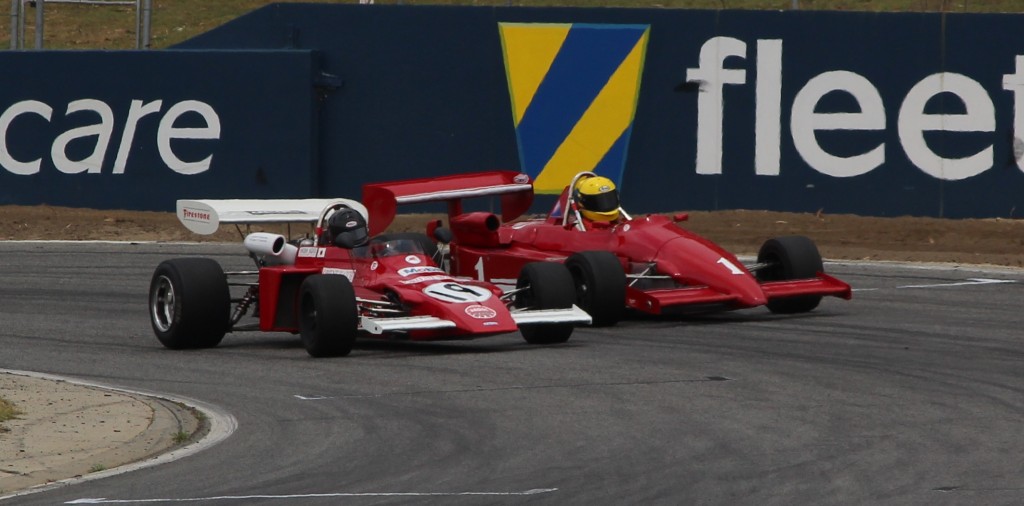 Results Round 7
Congratulations to handicap winners on the day: 1st Lance Barrett, 2nd Bruce Edgar, 3rd Glen Caple.
WASCC Results:
Formula Classic: 1st Andrew Gouldie, 2nd Lance Carwardine, 3rd Glen Caple
See NATSOFT for full results