Archive for the 'For Sale' Category
FOR SALE – 13 May 2020
The following were all purchased new in anticipation of taking up circuit racing. This did not eventuate:
OMP Helmet, OMP Racesuit, Simpson Head Restraint, OMP Boots, OMP Gloves, OMP Balaclava, OMP socks
Longacre 2.5″ (0-30psi) Tyre Gauge
All items are in as-new condition having only been worn twice at track days.
Receipts are available to confirm purchase prices quoted.
I am open to reasonable offers on all items.
For more information, contact Peter Nash on 0413 032 654 or makai@optusnet.com.au
FOR SALE – 7 Jan 2020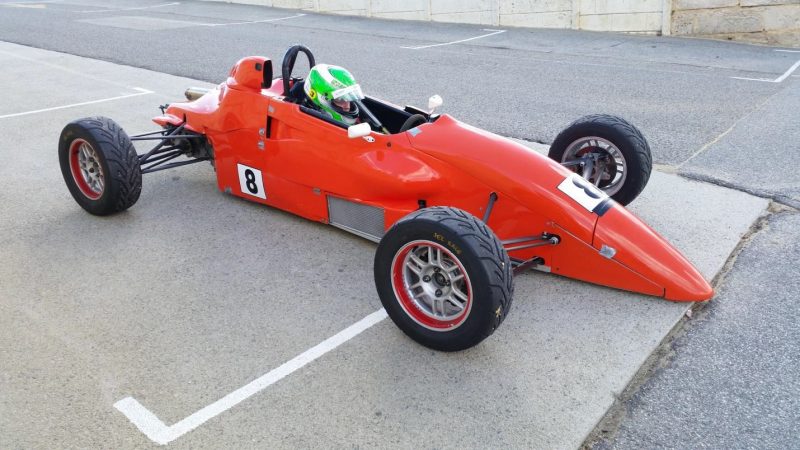 Van Diemen Stealth, RF92

Australian Formula Ford
Move up to a new challenge,
Race up the front!
Original Fastlane Prototype to the winning Stealth Racing Cars
complete with
Fastlane 1600cc Ford Kent Engine
Motec: Engine and Chassis Data Logger
Ohlin/Bilstien Shock Absorbers
Spare set of Wheels and Front Nosecone
$25,000 ono
Contact: Sonny Phone: 0415 999 000 for viewing and additional detail.
FOR SALE – 6 Jan 2020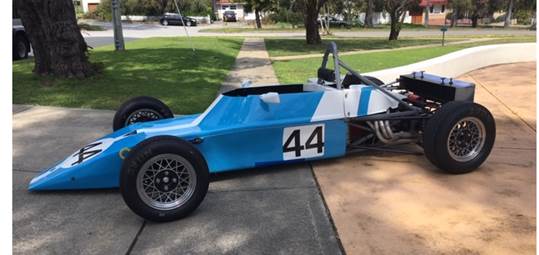 ELFIN 620B

$25,000 ono

1974 Ford 4 cylinder 1600 cc
Fresh engine, new seat belts
Winner of State Championship 2018
Fully covered registered trailer and lots of spare parts
Enquiries to Mike 0437 642 542 or e-mail frontin@bigpond.net.au